Carole Rabe is an oil painter whose interiors and still lifes are created from direct observation. Her immediate surroundings provide the imagery for her paintings. She is interested in the way light reveals and conceals forms, and how it influences the color of objects. Her compositions explore relationships—between shapes, values, colors, objects, and the rectangle of the canvas. Human presence is implied in her paintings.
News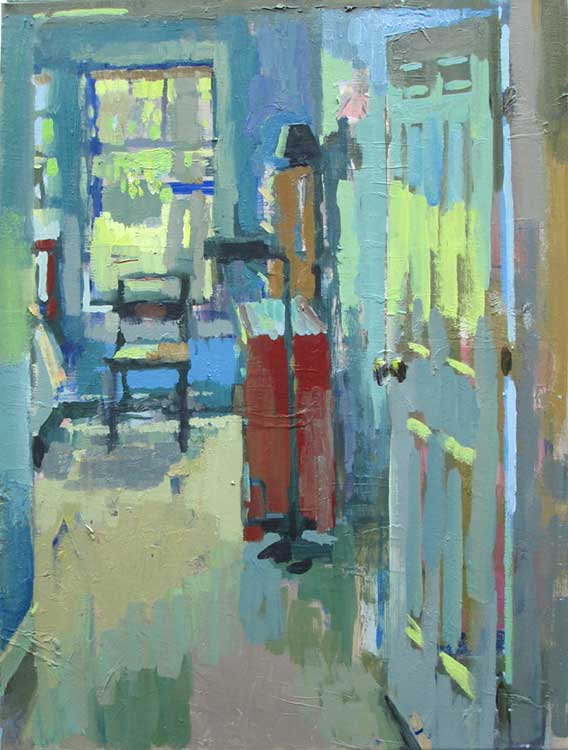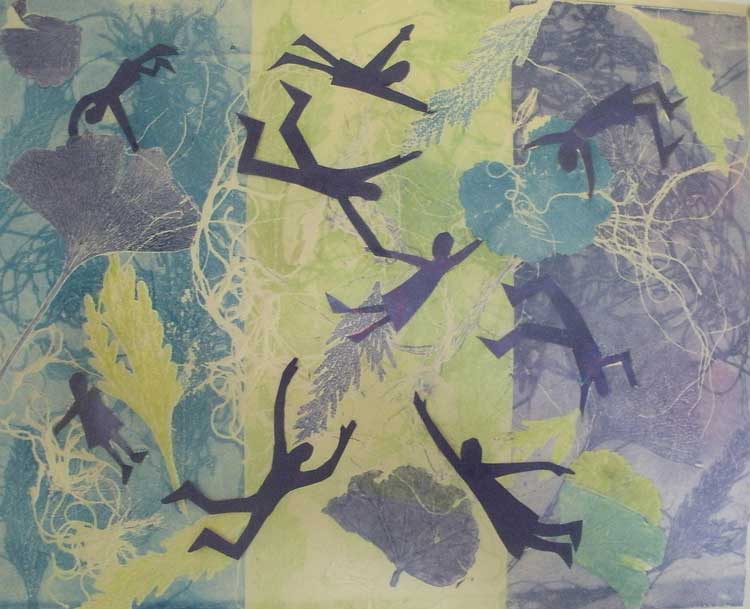 Real and Imagined: Paintings, Prints, and Collages by
Carole Rabe and Susan Rood
September 19 – 29, 2019
Five Points Annex Gallery
17 Water Street, Torrington, CT
Special Evening Hours: Friday, September 20, 6 – 8 pm.
While you're visiting our exhibit, stop by the opening reception for Freed Formats: The Book Reconsidered, at the Five Points Gallery at 33 Main Street, Torrington, 6 – 8:30 pm. Gallery hours: Friday – Sunday 1 – 4 pm.
Legacy: Teachers and their Students
November 2019
Hess Gallery, Pine Manor College, Chestnut Hill, MA
For more information: www.pmc.edu/hess-gallery
Rabe's painting, Sleeping Cat, was selected for cover art for the book, Herr Brechbuhl sucht eine Katze, by Tim Krohn. Diogenes Publishing, Zurich. 2018