Carole Rabe is an oil painter whose interiors and still lifes are created from direct observation. Her immediate surroundings provide the imagery for her paintings. She is interested in the way light reveals and conceals forms, and how it influences the color of objects. Her compositions explore relationships—between shapes, values, colors, objects, and the rectangle of the canvas. Human presence is implied in her paintings.
News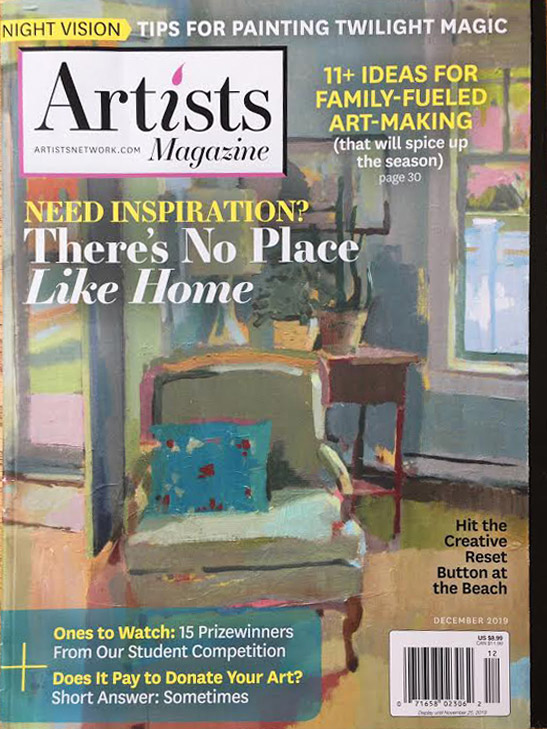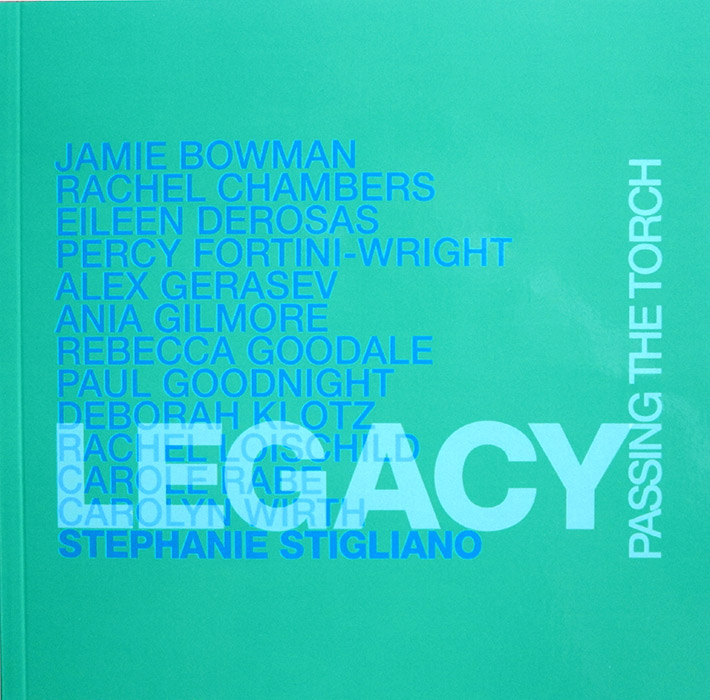 Artist's Magazine: There's No Place Like Home (www.artistsnetwork.com), December 2019 issue, with an artist interview and article by Michael Woodson, Home is Where the Light is. Digital edition available at artistsnetwork.com.
Legacy: Passing the Torch, (exhibit curated by Stephanie Stigliano), exhibition catalog by Ania Gilmore is available at www.blurb.com/b/9680695-legacy-passing-the-torch.